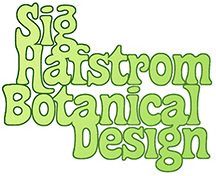 Ok, real talk about weddings.
Wedding planning is nuts. You had no idea it would become a full-time job. The pressure is on to please every last friend and family member, and you're sure Pinterest, the Knot, and Martha Stewart are all laughing about it behind your back. Meanwhile, wedding vendors are coming at you like a swarm of ravenous mosquitos.
I understand all this. I do not want to suck your blood. I want to collaborate with you to make your wedding the event you envision. And if you're not envisioning anything, don't worry, I can collaborate with you on that, too. I can work within your budget and won't shame or cajole you about it.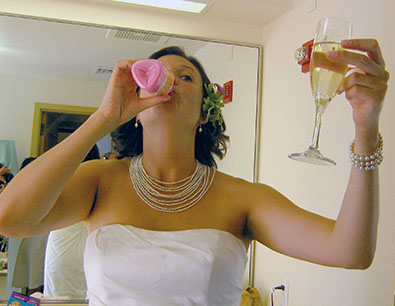 In addition to flowers, I also do decorating, and, for the DIY'rs planning your own wedding, I offer day-of event management/point-of-contact. Not sure what that all means? No problem, give me a call or an email, and I'm happy to give you some answers and some options, no pressure added.
You can do this; I can help.